SEASTARS Aquatics is back to doing lessons! It is our promise to provide fun and fear free lessons to anyone who needs them. Coach Daphne is the only instructor we have at the moment, so please get with Debbie Taylor (number at the bottom of the page) to schedule your lessons as soon as possible. We are filling up! All coaches, and therefore, all instructors have experience teaching/working with young children, special needs individuals, and are lifeguard certified. Please look below to find the prices for all lessons. 
---
Instruction levels:
Water Adjustment Children learn how to have fun, play with others in the pool, and work with an instructor.
Primary Skills Learn to float horizontal, breath, and basic front crawl and backstroke.
Stroke Development Refining front crawl, backstroke, and learning breaststroke and butterfly.
Stroke Refinement Achieving maximum propulsion in desired stroke(s) utilizing video taping and feedback sessions.
---
Edit
Private
1 Swimmer per Instructor
$125 for 4 Lessons
Semi-Private
2 Swimmers per Instructor
$62.50 for 4 Lessons (per Child)
Our lessons are scheduled and priced by the Session. Each Session includes four half-hour lessons and each full Session is $125.00. These lessons are done at the Salvation Army pool located on ​1501 N. Q. Street​.
The prices are the same for both Private lessons ( one client per instructor) and Semi-Private lessons (two clients per instructor). You are paying for the time in the water, not per client. We don't offer group instruction. Payment for each Session of four lessons is due the FIRST day of lessons and can be paid by cash or a check made out to Seastars.
We understand that there may be a need for you to cancel a lesson at sometime. We just ask that you give us at least two hours notice before the lesson is to begin. If a cancellation is made after the two hour deadline we will have to charge for that day's lesson. Most cancellations or reschedules should go through Coach Robin but if you have to cancel a lesson the day a lesson is to begin you should contact your swim instructor. You may not be able to get Coach Robin right away and the instructor will need to know not to expect you.
Semi-private lessons are setup for those coming to us with two students already. For example, siblings, cousins, or friends that would like to share the Session together. We​ don't have students waiting to be paired up with another for these lessons.
We schedule lessons Mondays through Thursdays and we leave Fridays open for any makeup lessons we may need to do because of bad weather or pool issues that may arise. Times vary from 10:00 am – 4:30 pm each day depending on remaining availability. We do not offer evening or weekend lessons since our instructors also coach our swim team from 5:00-7:00 pm each evening and swim meets many of the weekends.
Most of our clients like to spread the Session of four lessons over a two week period doing two lessons per week. We also have clients that do only one lesson per week. Many of our clients like to keep the lessons running indefinitely until they tell their instructor, Debbie, or Coach Robin to take them off the schedule. This is done to insure future weeks will have their times and days still available if they decide to keep going after the first Session. There is no obligation to pay for these future Sessions ahead of time. Payment is only needed on the first day of each new Session of four lessons. It is simply done to hold the days and times for you so future weeks don't get booked by another client, thus leaving you forced to choose another time or day, or, both time and day. However you choose to schedule is fine with us.
Once lessons are scheduled, all that the swimmers will need are a bathing suit and a towel. The instructor will have everything else needed for the lessons, and that includes lots of fun toys!
Coaches
There is one full time staff and two other part time employees for SEASTARS Aquatics in 2022. All Staff are certified coaches through USA Swimming and have passed a backgroud check, and are certified in CPR, First aid, Lifeguarding, and Safety Training for Swim Coaches. They have all completed The Foundations of Coaching level 1 test through ASCA ( The American Swim Coaches Association).
Robin Heller 
Robin Heller- Head Coach and Special Needs Swim Lesson Instructor, is a professional swimming coach with a degree in Psychology from Florida State University. She has been a part of the swimming community since 1985. Coach Robin spent 3 years coaching with GPAC (Greater Pensacola Aquatic Club) where she headed the Summer League Swim Team and coached the 12 and under Age Group. She coached with ATAC (Area Tallahassee Aquatic Club) for 4 years, where she coached all age groups including the High School Developmental Program and the Pre-Senior Group. Coach Robin also coached the Leon High School swim team and their State winning breaststroker. She is a life memeber of The American Swim Coaches Association (ASCA) and is a certified level 3 Age Group Coach, Level 1-5 Disability Coach. She is also certified in Teaching age group developmental sports psychology and Dryland Training through ASCA. Coach Robin was honored to be in The USA Swimming Fellows Class in 2007. She currently Coached SEASTARS Special Needs Groups and is the Head Coach and co-founder of SEASTARS Aquatics. She also serves on Southeastern Swimmings Board of Directors and hold the Adaptive Chair.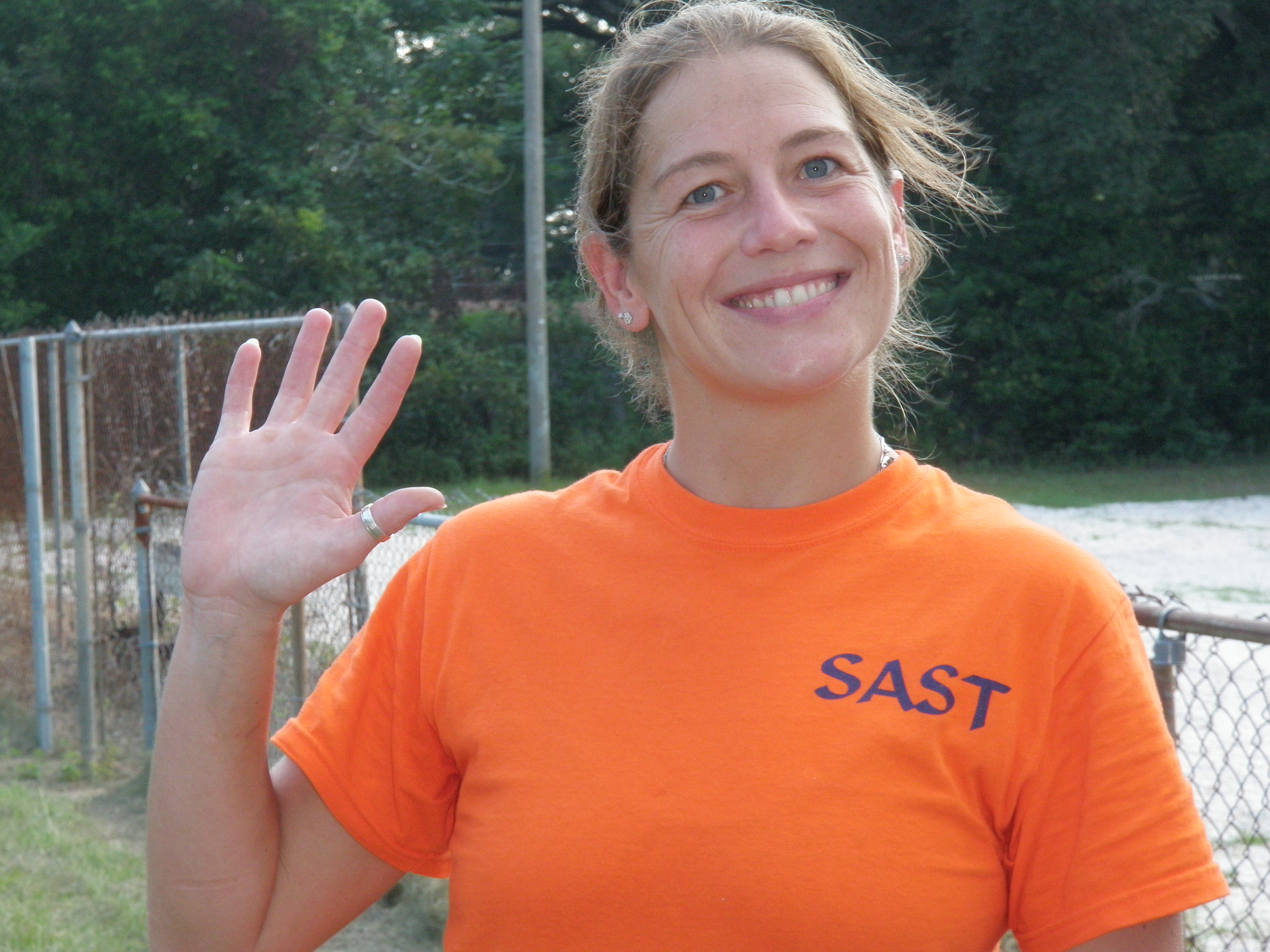 Chaz Heller 
Chaz is a professional swimming coach with a degree from Tallahassee Community College and FSU . He has been a part of the swim coaching community since 1994. He coached the Leon County Special Olympics Swim Team for 2 years and coached with the ATAC swim team for 6 years. At ATAC he was the Assistant Coach and headed the High School Developmental Program, the Masters Program and the Special Needs Program. Chaz also coached the Lincoln High School Swim Team for two years. At Lincoln he was the Big Bend Coach of the Year. Most recently, he was the Assistant Coach at Florida A & M University for 2 years. In 2010 Coach Chaz became Captian Chaz and started a Charter Fishing Business. Visit his website at www.hellerhighwatercharters.com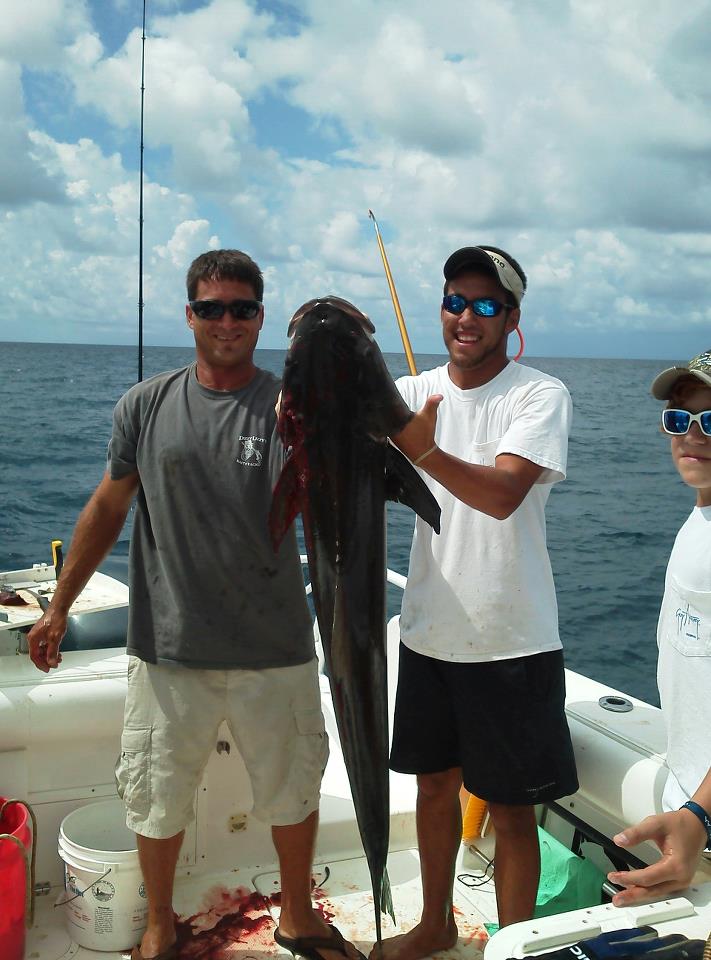 Gracie Miller – Assistant/Special Needs Coach
My name is Gracie Miller and I have been apart of Seastars since I was eleven years old. I started coaching the special needs swim team when I was sixteen years old and still swimming for the financial needs team. I have always been part of Seastars, and Seastars will always be part of me. I have been vaccinated for COVID-19. I have coached every age group that we offer, from doing lessons with infants, to the advanced swimmers in lane one. My biggest goal is to teach responsiblity while also making sure the children feel safe, and have fun.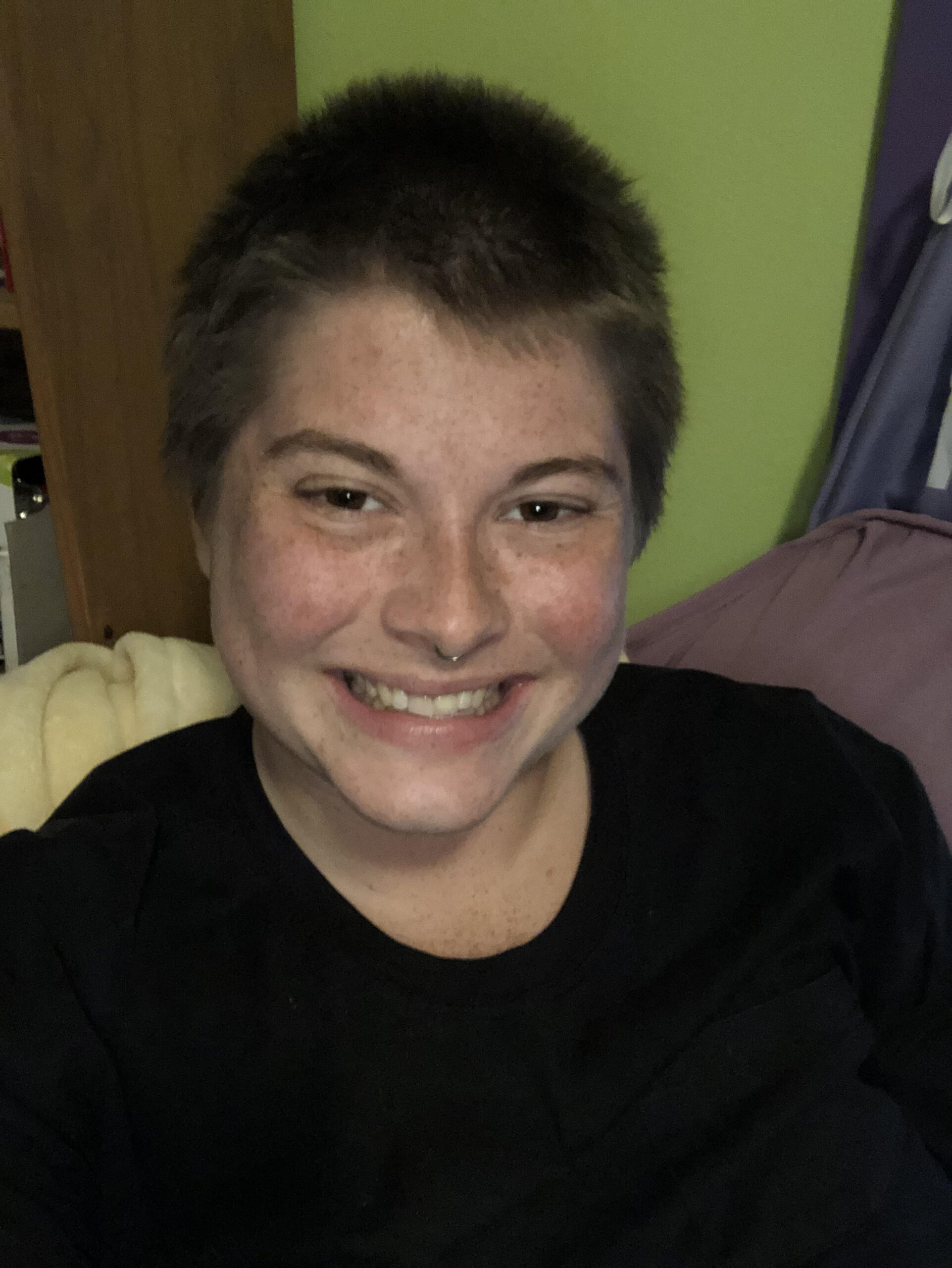 Debbie Taylor – Lesson Coordinator/Data Specialist
I first became part of SEASTARS as a swim mom in the summer of 2006. My son Clay Taylor joined SEASTARS barely being able to swim across the pool. In his 9 years as part of the team he went on to become an excellent swimmer and earned many achievements along with going to Southeastern's SwimmingChampionships in Tennessee and then later making it to the State Championships with his high school. Clay could never have done this had he not joined SEASTARS. A couple of years after Clay joined SEASTARS I was approached with the opportunity to take over the Lesson Coordinator job. I have been doing this as a part-time job for about 10 years now. The job has evolved into doing some date work as well.
I am also a Substitute Teacher for the Escambia County School System. I do all of my subbing at NB Cook Elementary and work almost everyday. Because of this, I answer most of my calls, texts, or emails in the later afternoon and evening hours. Email is the optimum way to communicate with me and receive swim lesson information. My email address is [email protected] .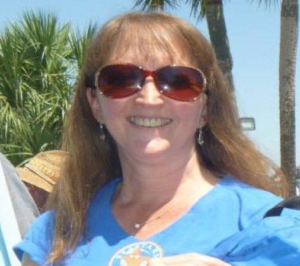 Salvation Army Pool
We use the Salvation Army Community Center Aquatics center for all programs. The facility is located at 1501 North Q Street Pensacola Fl 32505. In the Summer SEASTARS advanced swimmers provide free swimming lessons to Salvation Army Campers to help "give back" to The Salvation Army for their kindness in letting us use their facility.